INTRODUCTION
AKVON is a team of experienced programmers and graphic designers. We offer cost-effective web and software development solutions to small and medium size businesses (SMBs). We specialize in website design, website development, graphic design, application development and SEO. We develop softwares that have:
Operational efficiencies
Seamless user experience
Faster time to value for the customer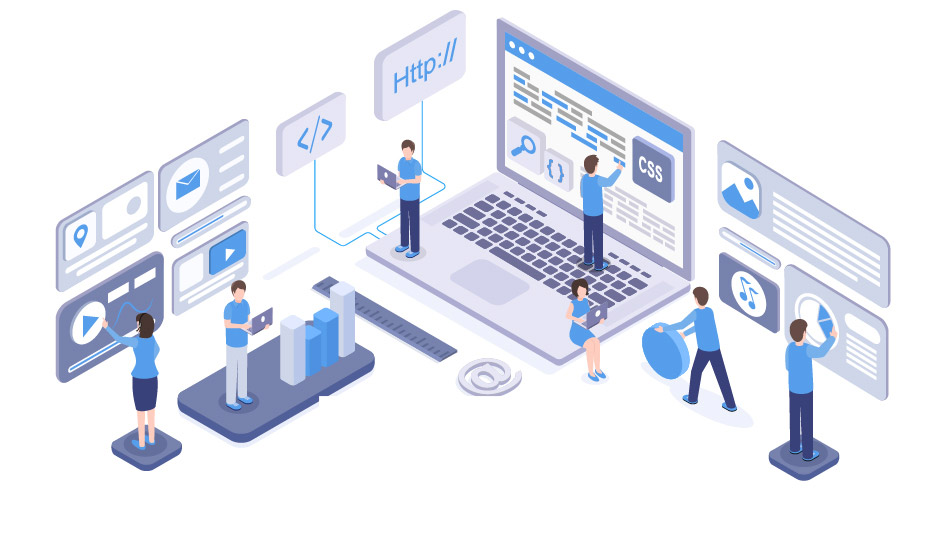 Our Services
We specialize in the following domain of software development
Contact Us
AKVON
Please feel free to contact us, we are ready to share our knowledge to provide you with a custom financial solution to help you optimize and automate your business processes.
Lahore Road Sargodha, Pakistan